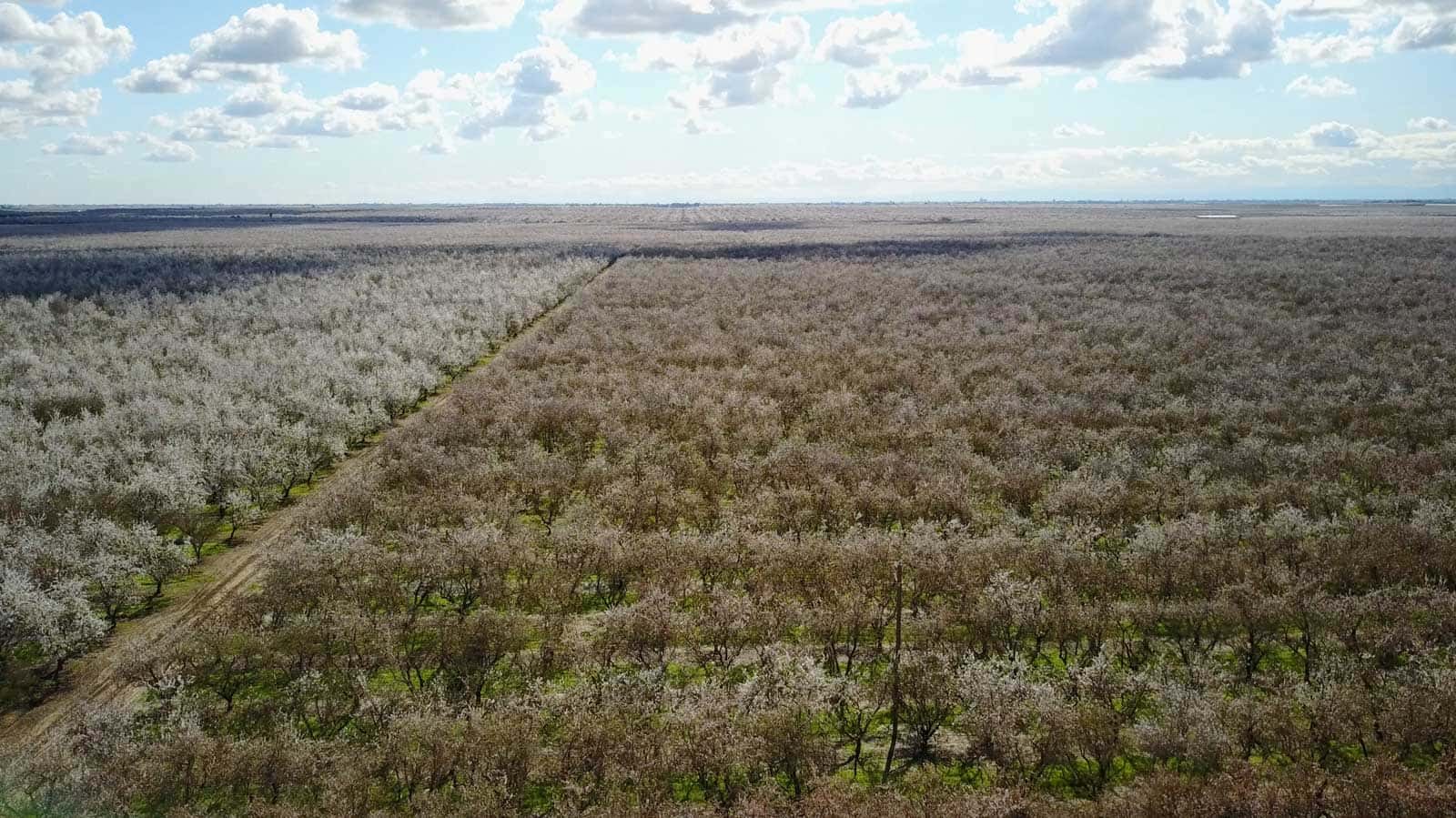 About
Turlock Walnut Company
Turlock Walnut Company
Turlock Walnut Company was founded in 2011 by local ag leaders who wanted to create a processing plant for the modern grower looking for a little more flexibility. In addition, our founders were looking to accommodate the growing in-shell demand. That said, we decided to take the risk and start the plant. On an average year, conventional in-shell processing is 70% of all our business.
Our processes are different from others. We're about transparency from the field to the plant, and we continue to back that up with top-tier equipment and technology. Our goal is simple—improve and grow strategically.
Using an upstream system for quick and easy sorting, Turlock Walnut Company is committed to eliminating inefficiencies. We process, pack, and ship our product to market while maintaining quick turnaround times and well-regulated systems.
With Turlock Freezer Storage on-site, we're able to accommodate organic fumigation requirements and eliminate typical freight fees for off-site kill-step and storage. We remain highly efficient across both businesses all while reducing transportation costs for our customers.