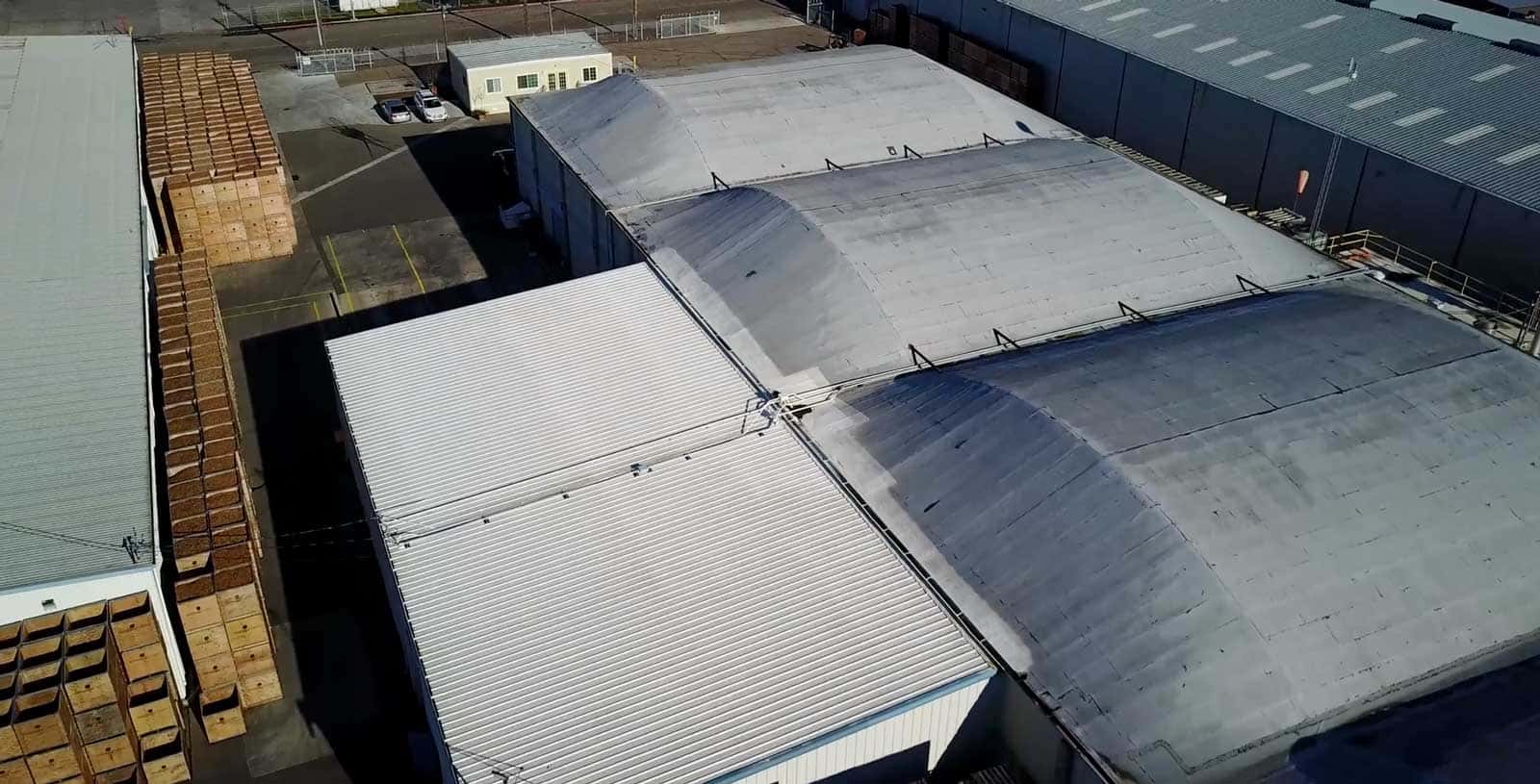 Turlock Walnut Facility
State-of-the-Art Equipment
Walnut Processing Facility
Our state-of-the-art equipment — from the sorting system to the palletizer — gives us the best quality control in the industry. Thanks to our ongoing investment in technology and the supply change level increases, we are able to provide faster turnaround times and better quality.
Our sorting system incorporates upstream technology for efficient and quality sorting mechanisms, including roll sizers and electronic optical color sorters. Once packed, the palletizer is designed to create perfectly consistent stacks, making loading easier and resulting in less breakage. Our products are shipped in woven poly, consisting of various weights from 50 pounds to 25 kilograms.
Turlock Walnut Company shares our downtown facility with our sister company, Turlock Freezer Storage.
Traceability & Inventory Management
Managing lot numbers, sorting and receiving, we carefully track and store inventory data using an integrated barcoding system.