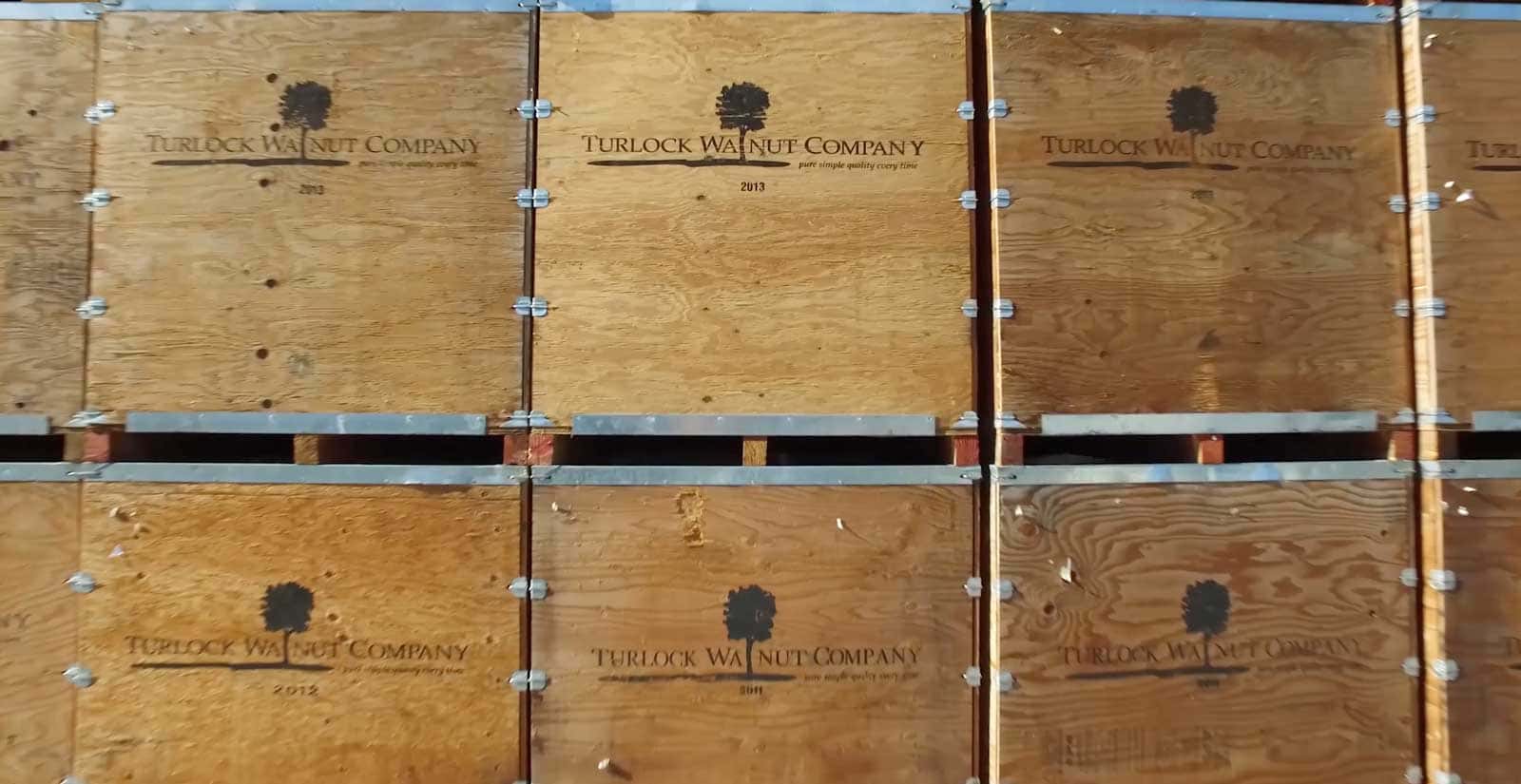 Walnut Growers
Our Commitment to Grower Success
We've never been late on a grower payment since opening in 2011
Turlock Walnut growers have the best growing conditions in the world: evening Delta breeze, cooler weather, quality water, and abundant crops. But it takes diligence to make the most of those advantages.
Every year, we're considered one of the top five processors for returns. We work alongside growers throughout the greater Central Valley; San Joaquin, Merced and Stanislaus counties—from Madera to Turlock to Lodi—and we understand that growers face ever-changing demands. That's why we're proud to keep an open-door policy and offer competitive returns.
"Our international customers demand quality, and Turlock Walnut growers are meeting that demand year after year."
Popular Walnut Varieties
Chandler
Tulare
Howard
Hartley
Ivanhoe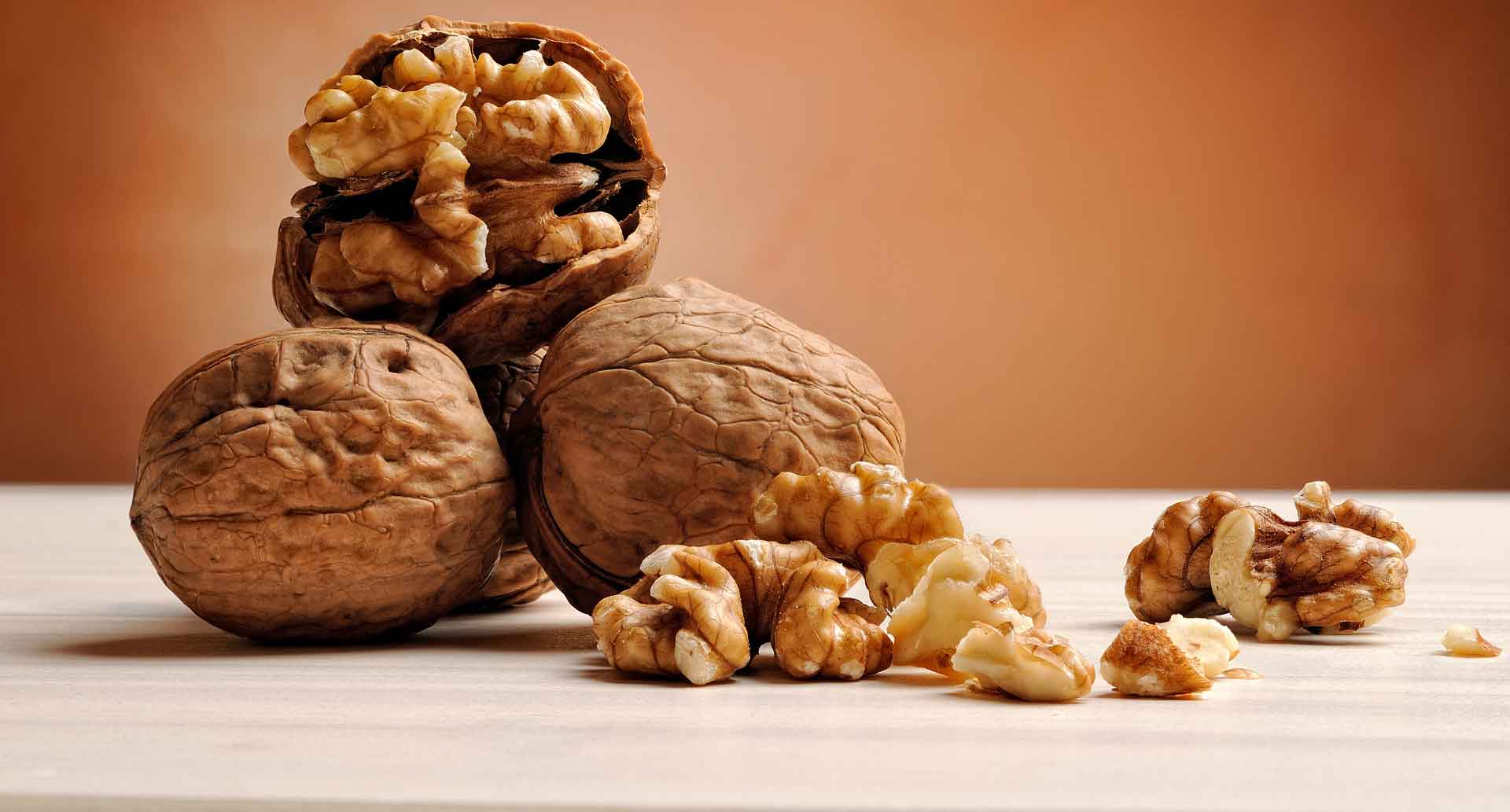 "The folks at Turlock Walnut Company are the best. They keep you updated on market conditions, they're courteous, and they're prompt with informing you of your crop weights and quality analysis. I highly recommend them."
- Richard Cotta, Walnut Grower
Serving Walnut Growers Throughout California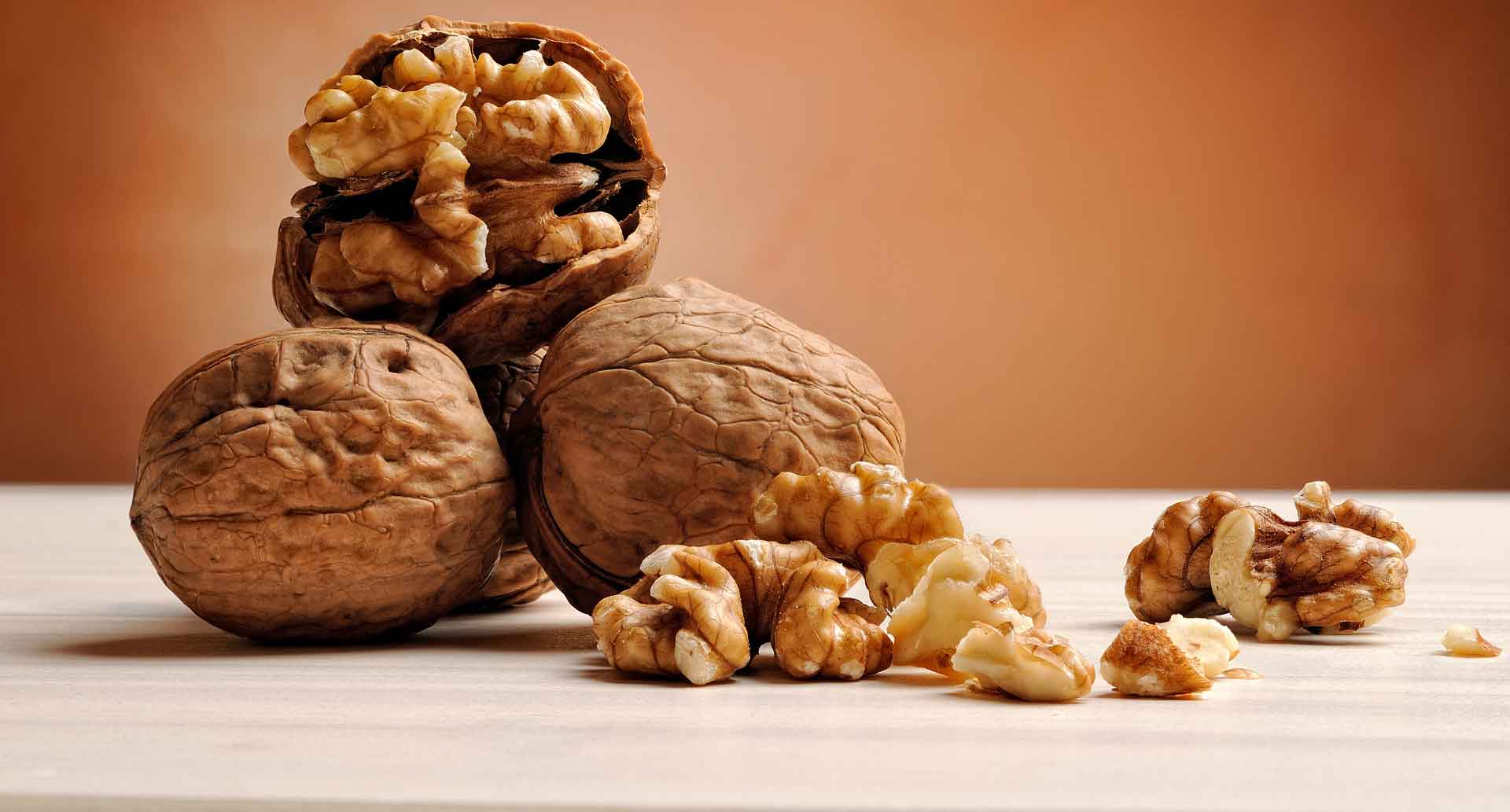 Flexible Payment Timing:
November: Delivery payment
January 15: Estimated 50%
June 1: Final
Grower Technology
Recently we've adopted technology to keep our growers abreast of their reporting progress. From the grading room to custom grower payment reporting, growers will be able to access information on their own time by logging into the grower dashboard—available on both mobile and desktop.